I figured I'd start a thread for us ladies to post up pictures from recent riding trips.
Here are pictures from 1/18 -- Went out to Hodge Road for a little day ride...
My bike...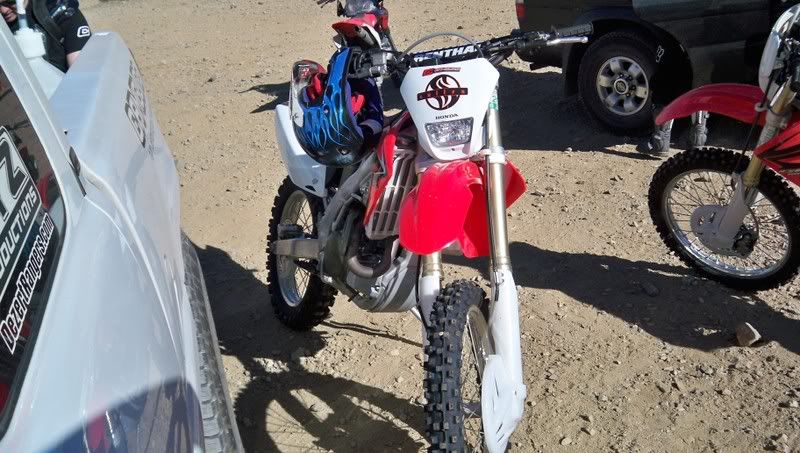 Tim's (DezertTim) bike...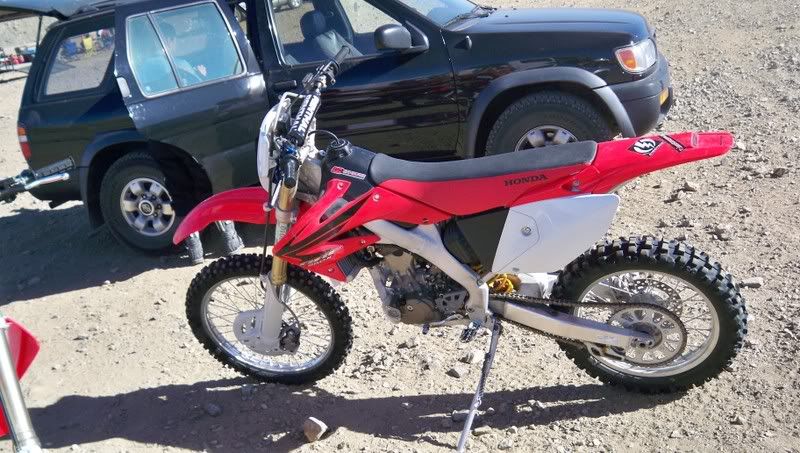 And a friend's bike in the back...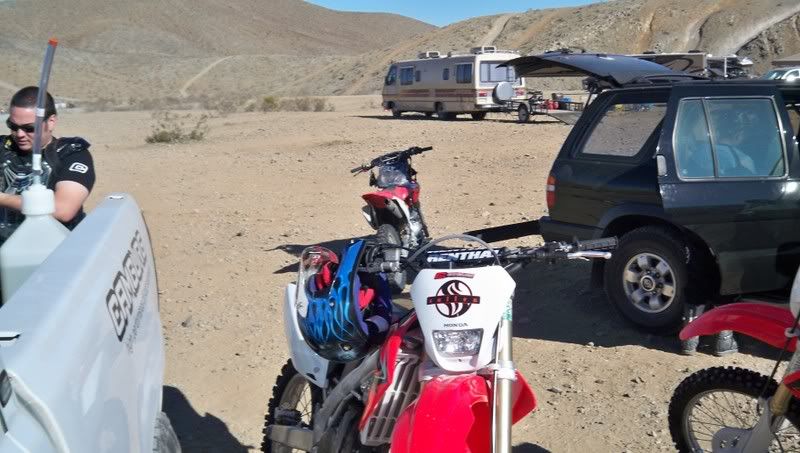 Slash X
It was super fun and I am ready to head back out there... Hopefully in the next couple of weeks. I will also try to get more pictures!
So c'mon ladies... Post up pictures from some of your rides!