Congrats to all our F'er friends for a spectacular showing today. Rob, Robbie, Jason, Pete, Charlie, Olivia and Ray all were very happy with their respective race and finish. All you F'ers looked great out there !!!
Had a great day, with Greg Johnston scoring a 3rd in Senior Expert race,
Anthony Vasquez
scoring a 3rd in his first Open Expert race, and
Patrick Turner
scoring a 1st in his second Lites Intermediate race at USDR.
Our friends James and Marion Howard, and son David (D37 racers), also attended their first USDR race, and had a great time.
heres some pics: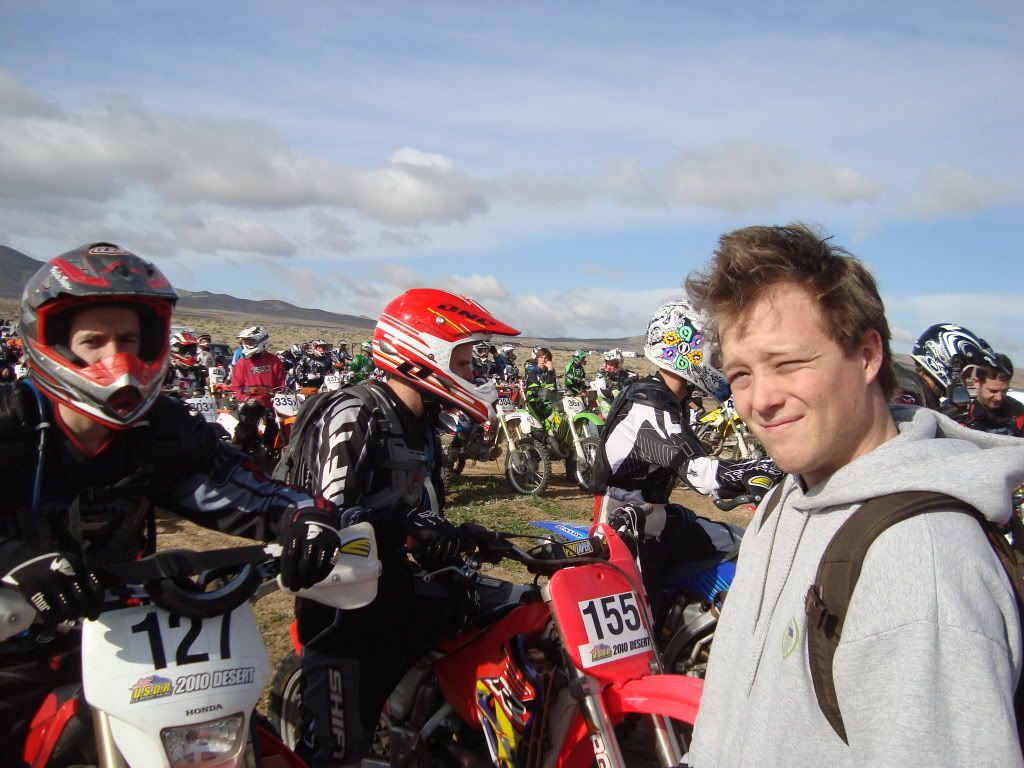 Robbie and friends at their start line, for the 1st race.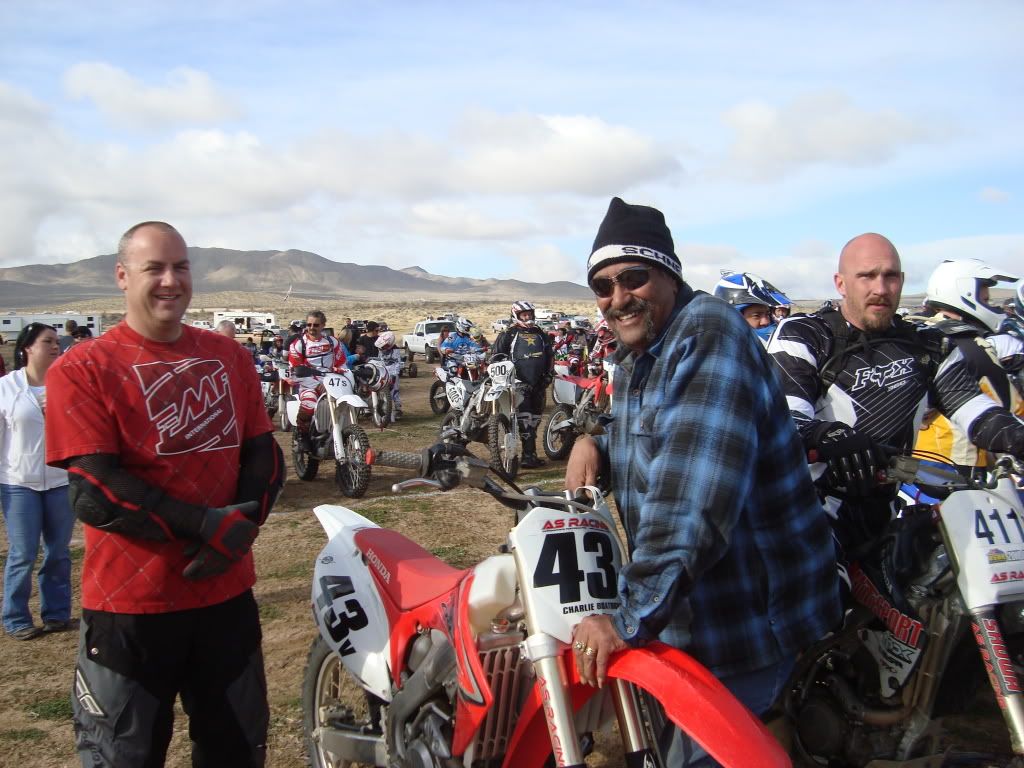 Charlie, Jason/bamm and their friend holding Charlie's bike.
Ray impresses me with his calm collected demeanor prior to the race. cool dude
he thinks he scored a top 5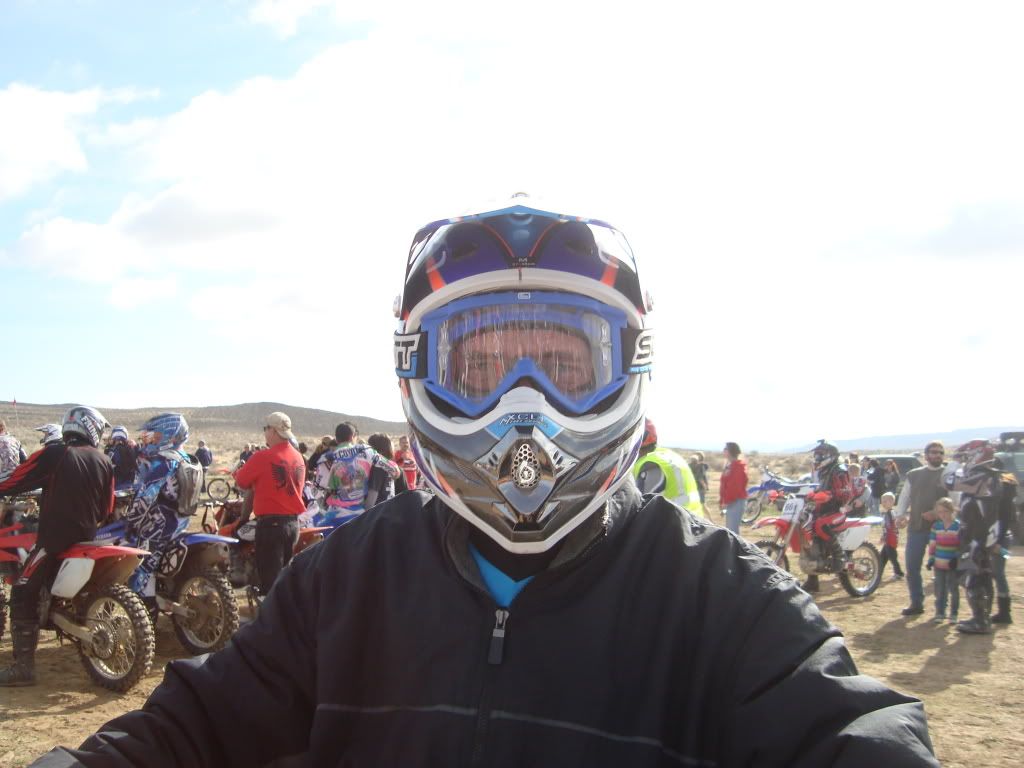 Greg fartin about. He will go out on the course and watch the race.
Pete/elmo, gets a great mid-pack start.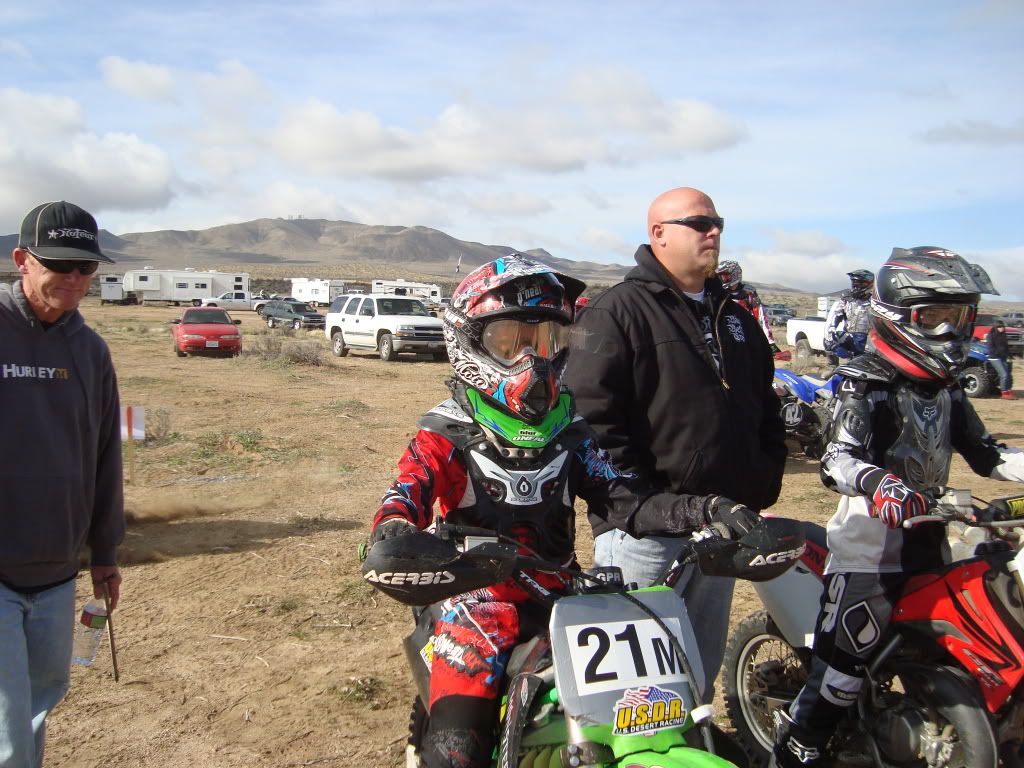 Dad Steve, and little Ryan Lazar. Ryan smoked the start !!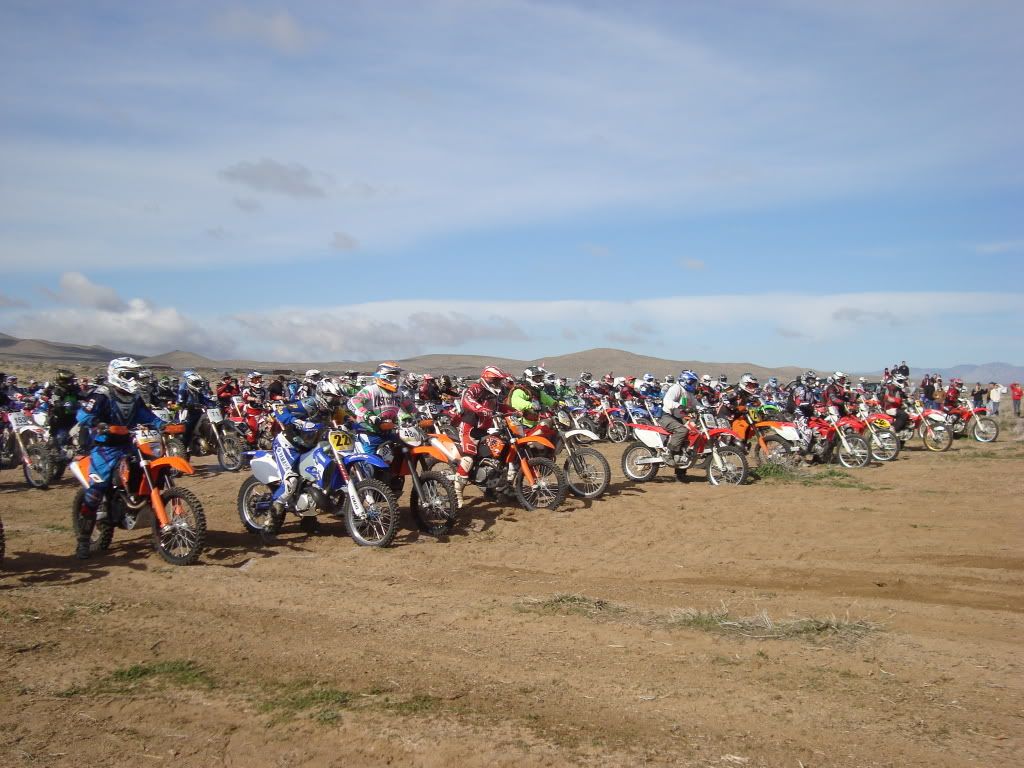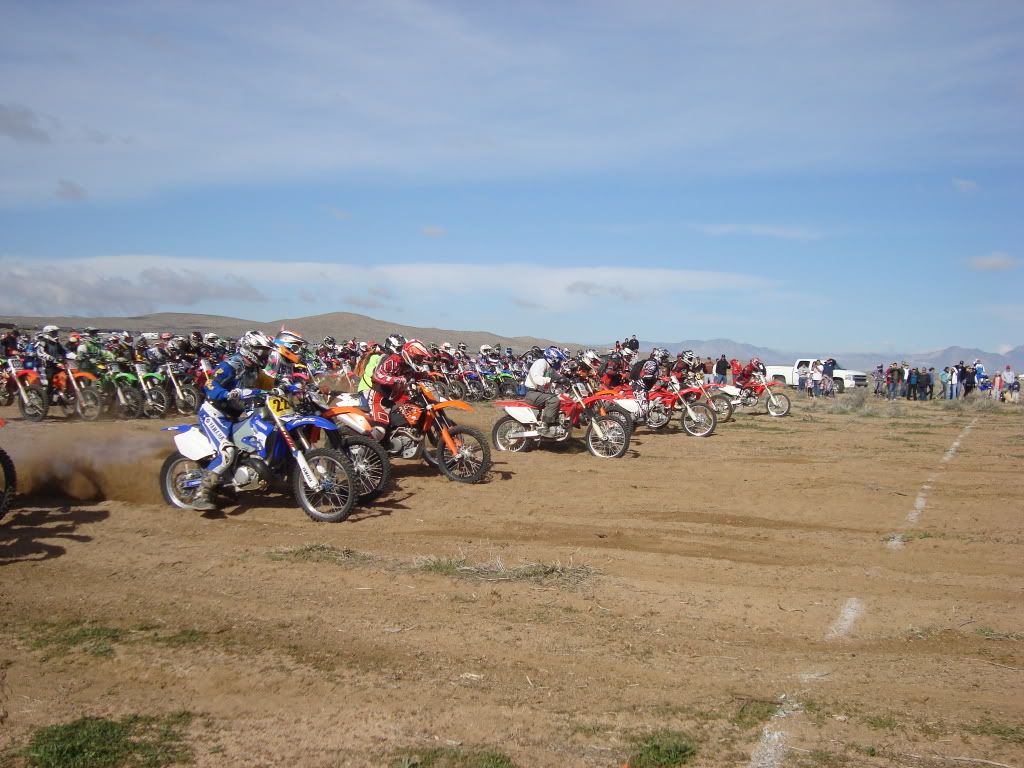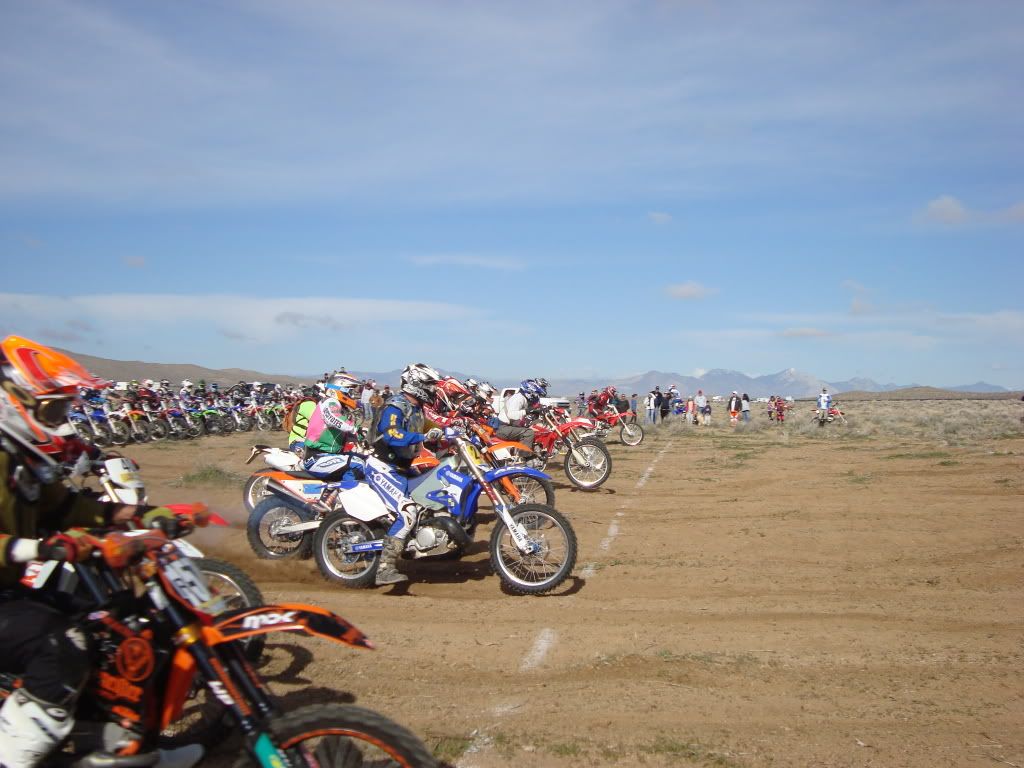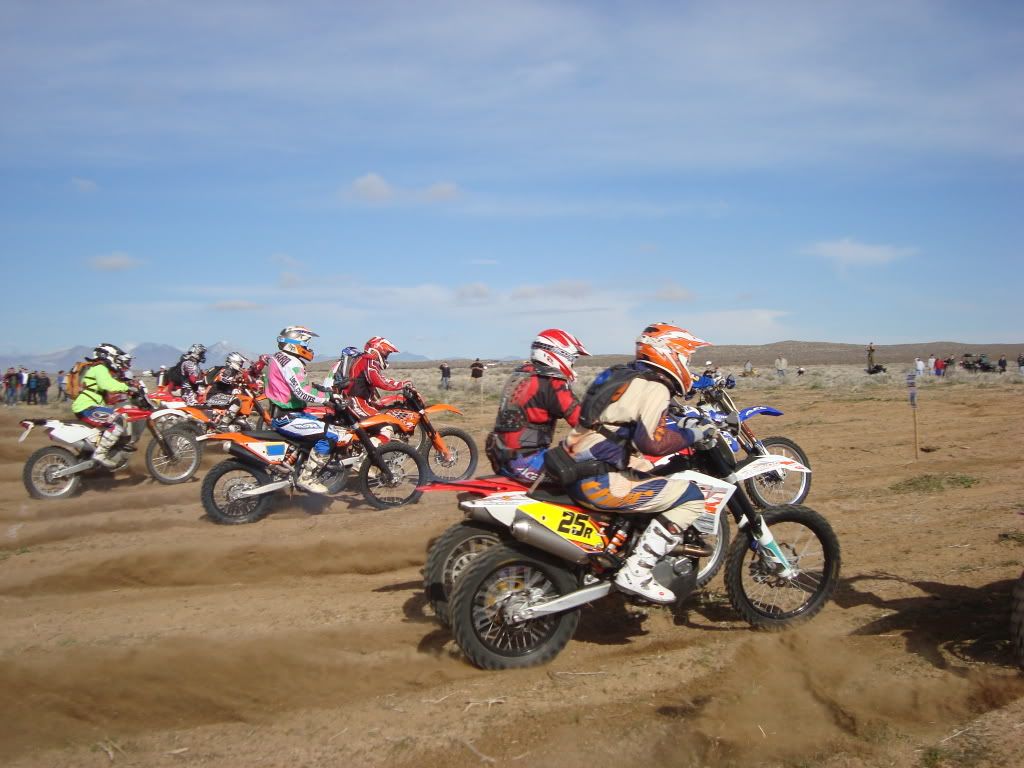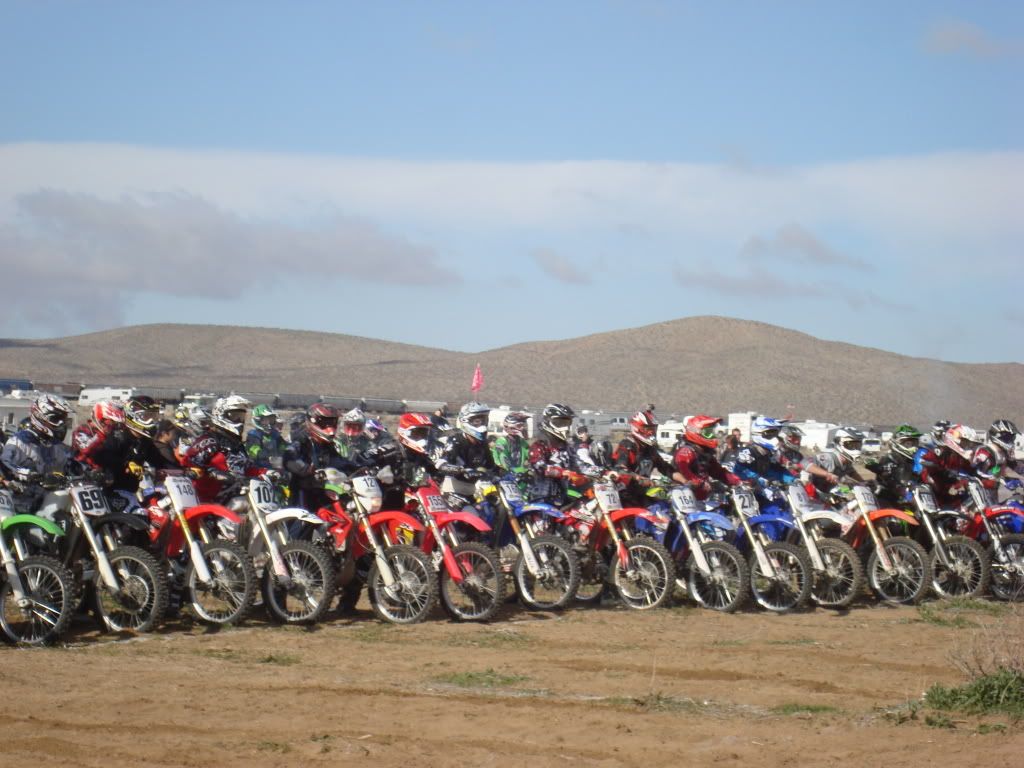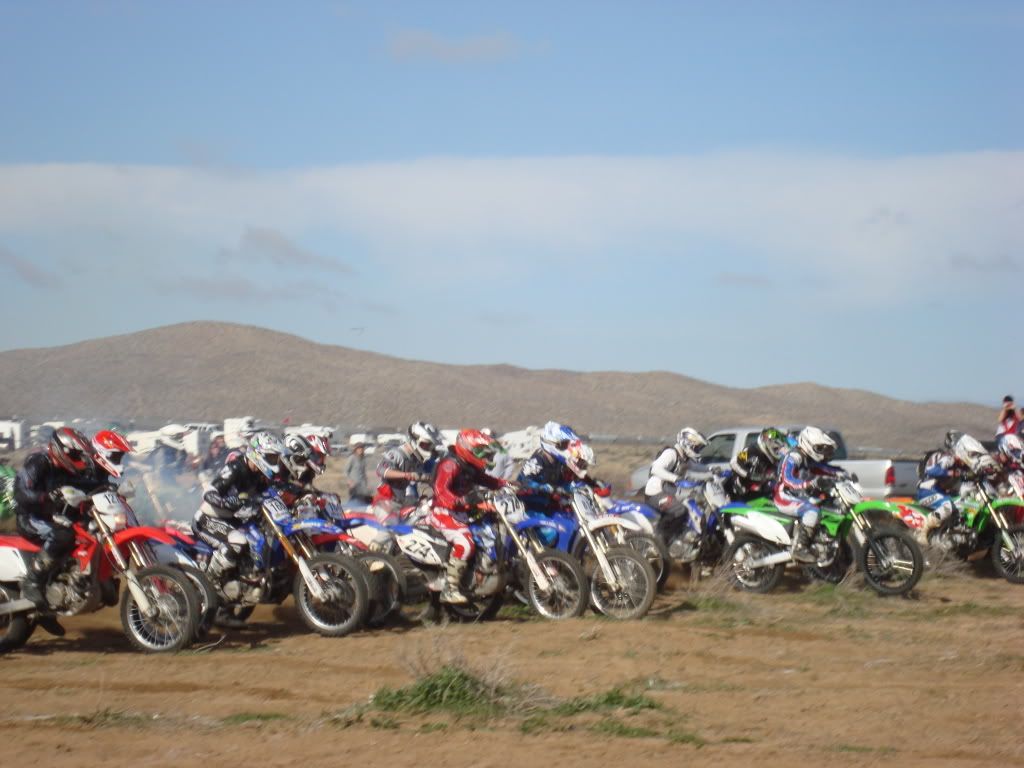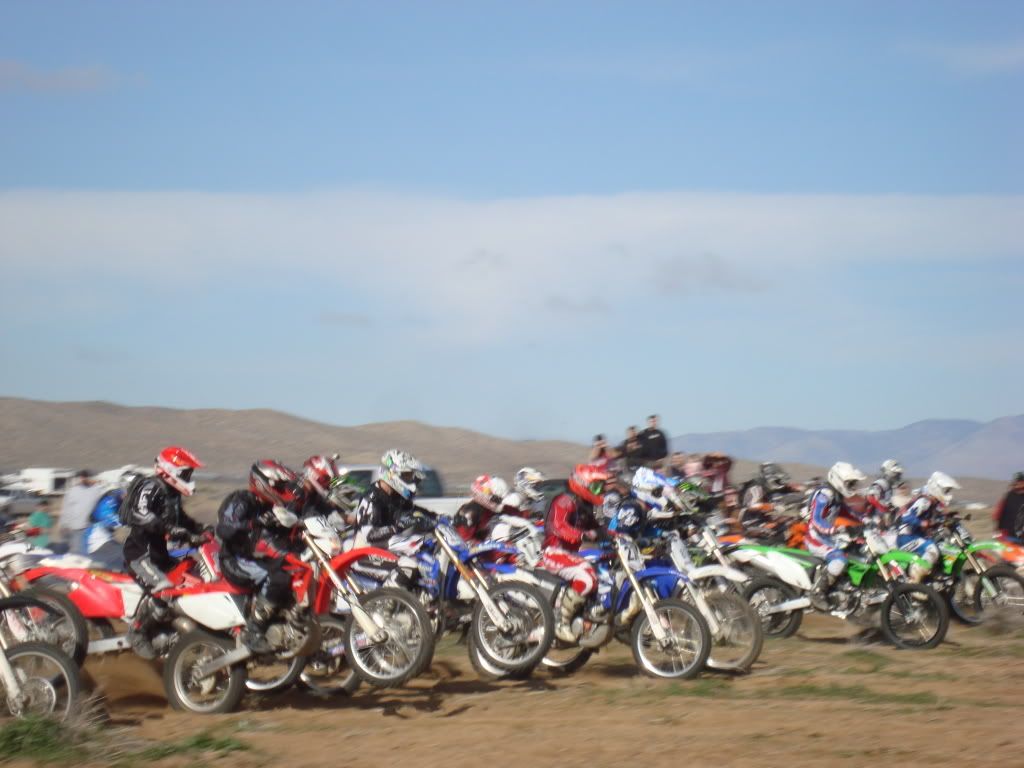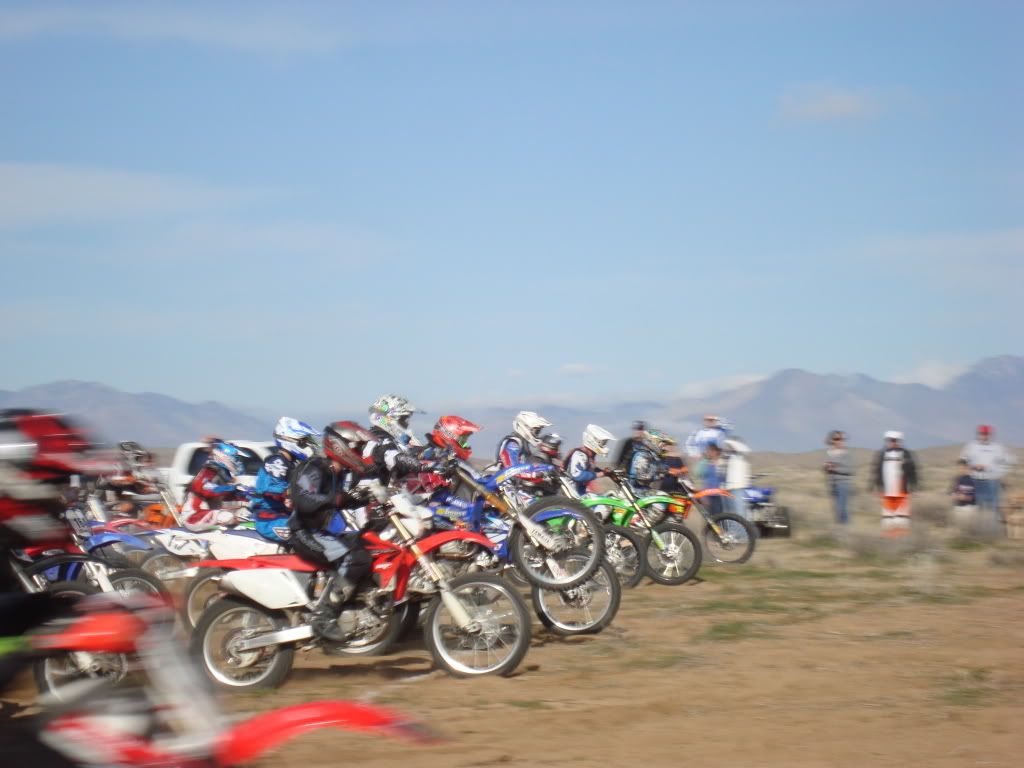 Ryan Lazar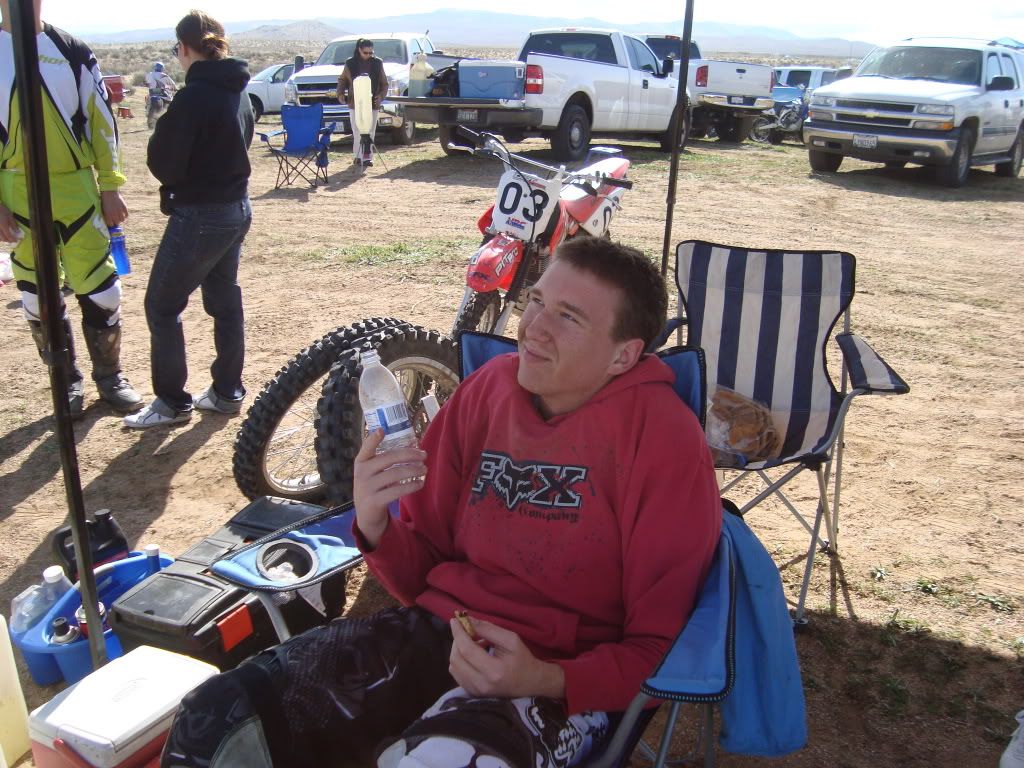 Our friend David Howard had a get-off from an 8" rock spit at him that put him out of his first USDR race.
he'll be back next round.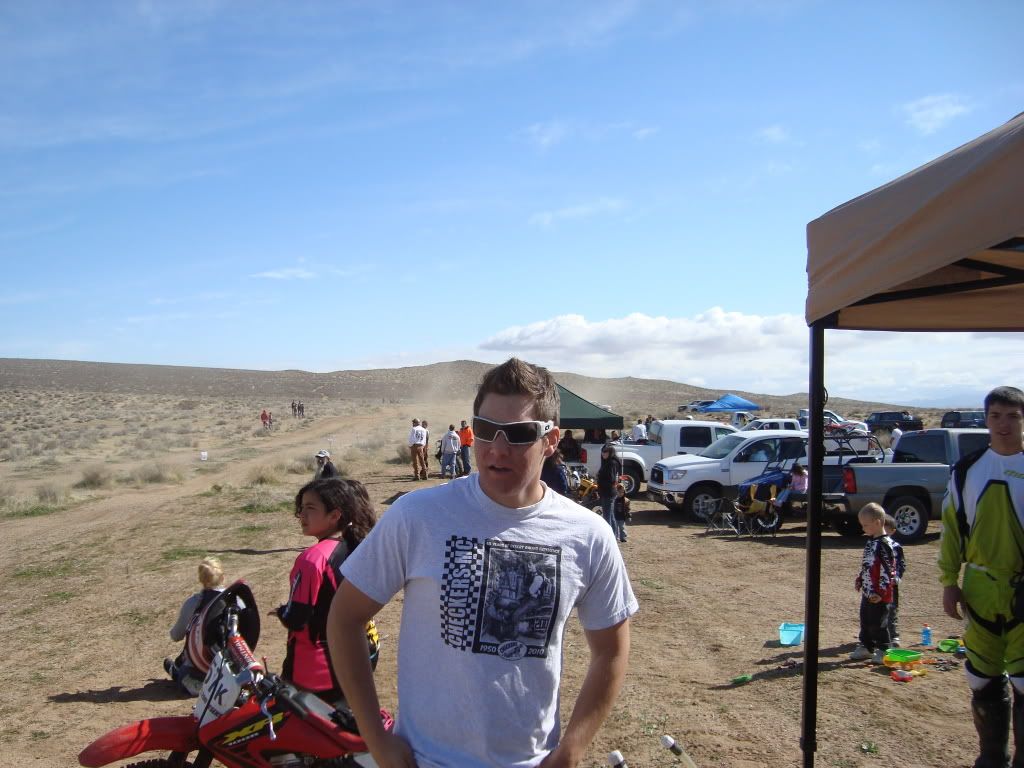 Pat chillin prior to his race.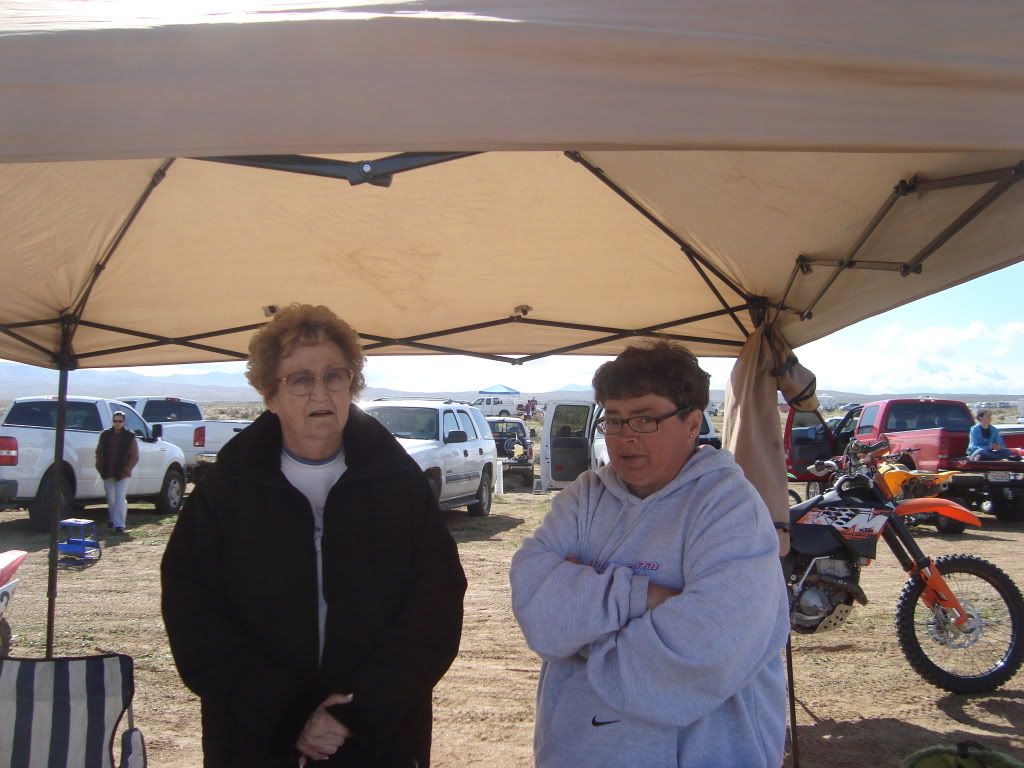 G'ma Joanne Johnston and Debra talk BS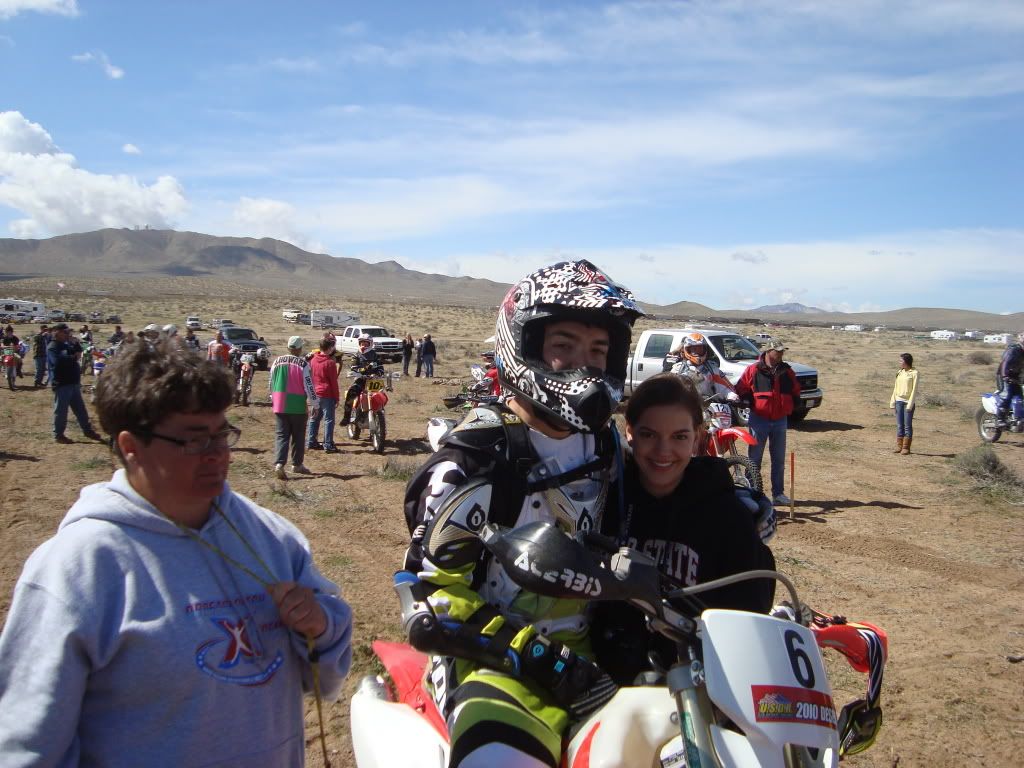 Its showtime, with Atrain, Mom Debra and gf Michele.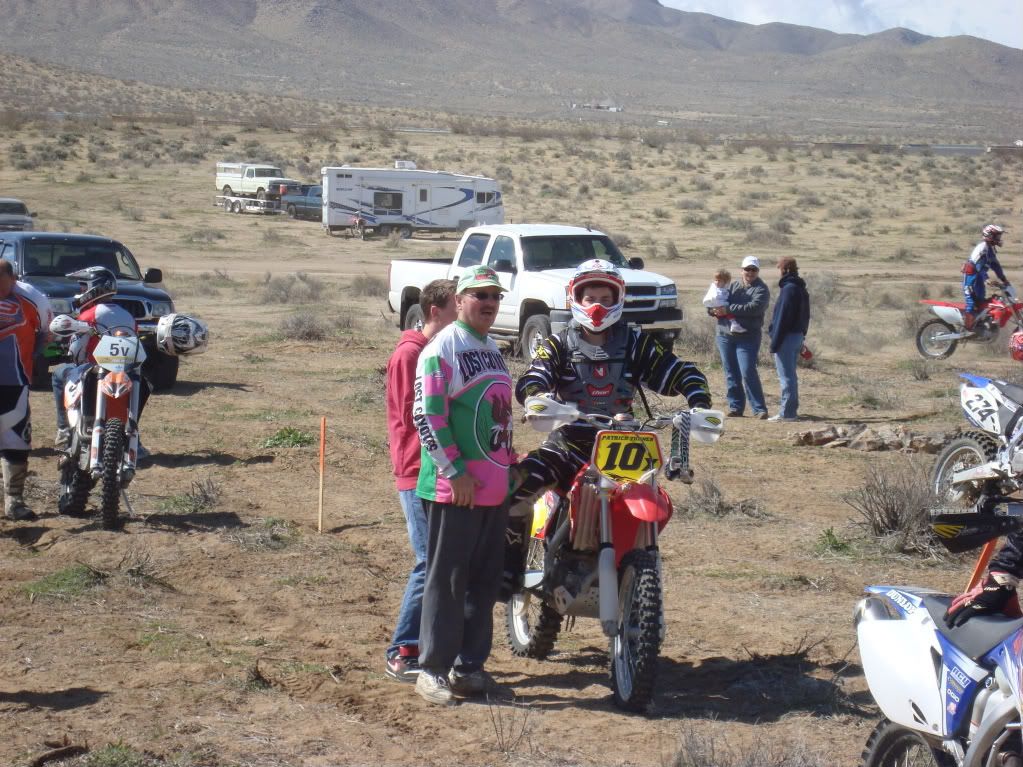 James and David Howard, who both raced Race #1, chat with Pat at his start line.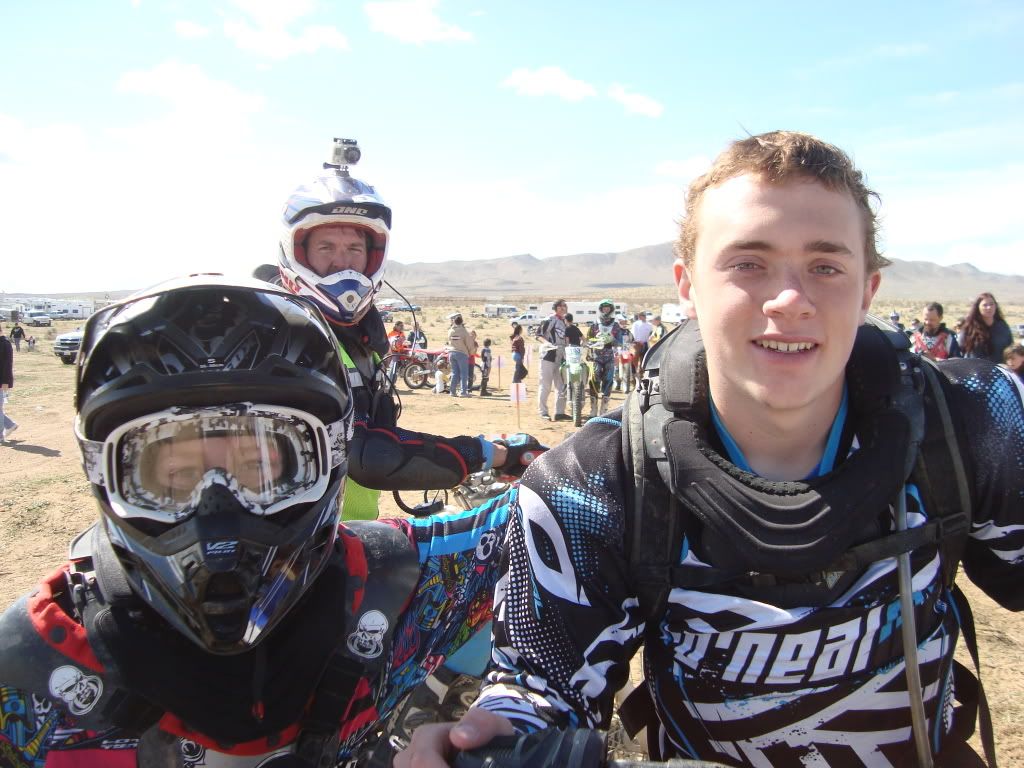 Steven Lazar at his start line, races Lites Intermedite with Pat.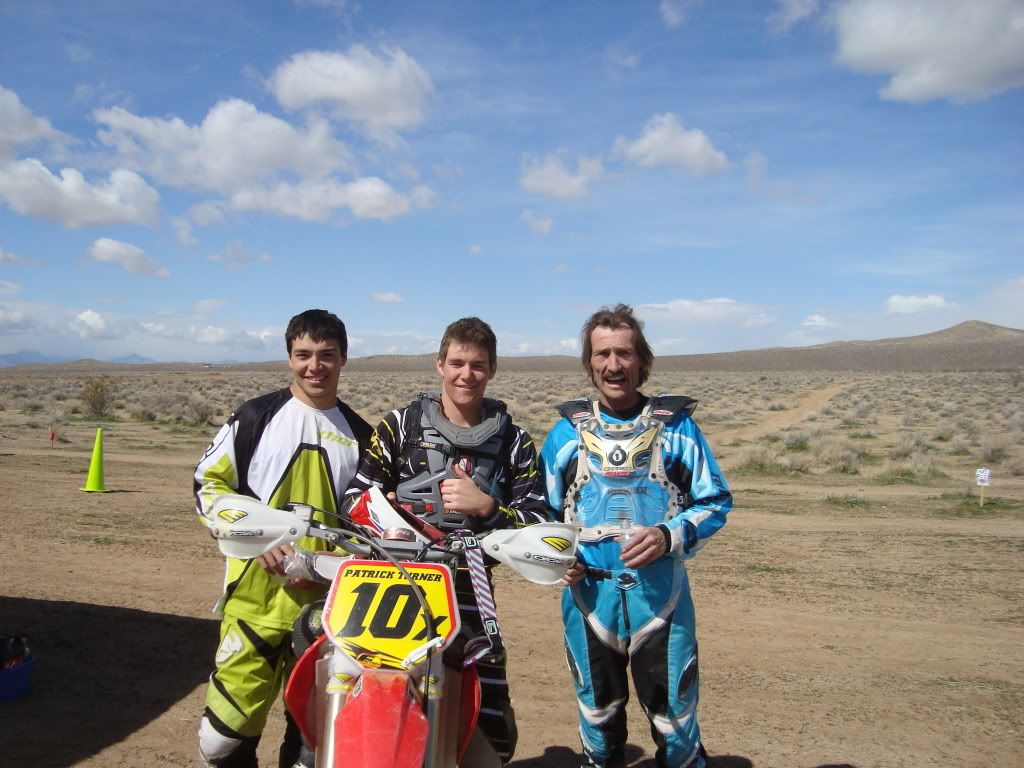 After the finish of race #2
Was a fun filled day and great weather to boot !! See ya'll at D37 on the 28th
Video
http://vimeo.com/10055165
paul